This article will take you through the steps to create a recurring audit.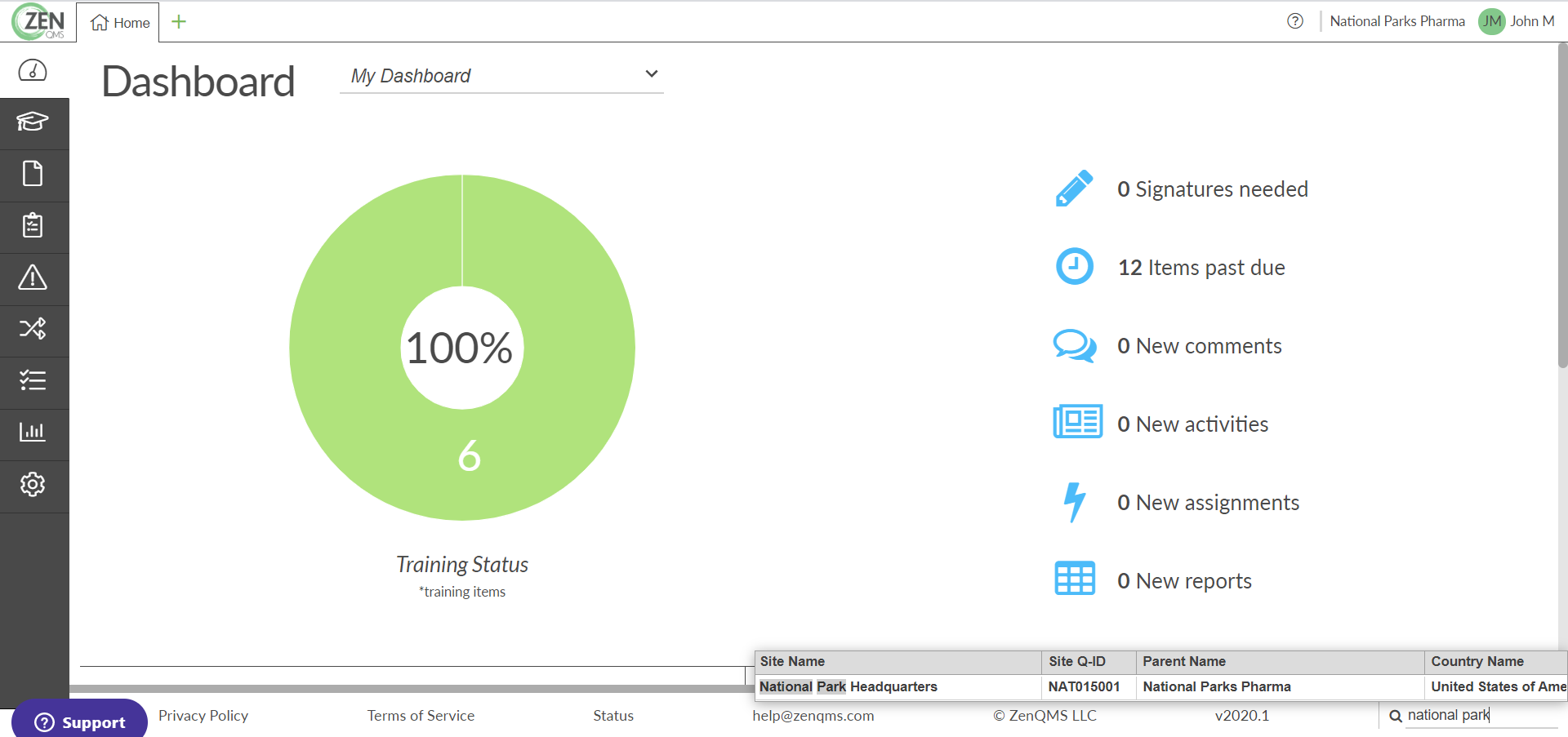 1. Log into your ZenQMS account, and type your company name in the Qsheet search box at the bottom of the page
2. Select your Company/Site, you will then be taken into the Qsheet for the site selected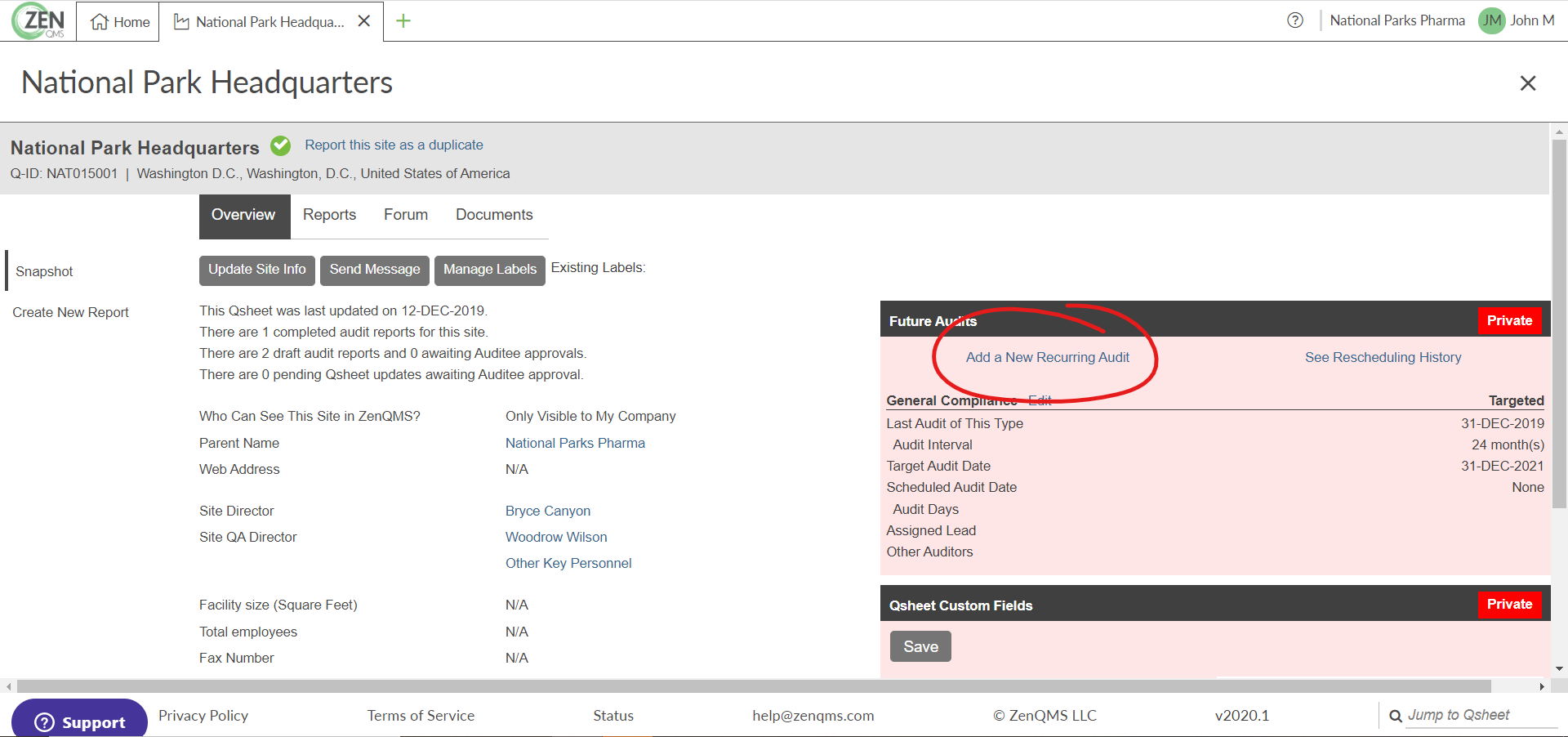 3. On the right hand side you will see a box labeled "Future Audits" and you will see a hyperlink "Add a New Recurring Audit", click this link.
4. The "Audit Category Selection" window will appear where you will select the Audit Category for this audit and set the Audit Interval
5. In order to edit/manage/remove this Recurring Audit you just created, click on "Edit" and the "Audit Management" window will pop up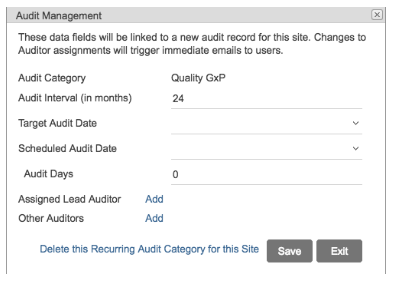 You can change Audit Dates, Audit Days, and Add or change Auditors who are assigned and remove the the audit from being recurring.