Adding users to user roles in ZenQMS is a simple task that can easily be completed by a user that has the appropriate permissions. 
Please follow the steps below to add a user to a role in ZenQMS.
Step One: Navigate to ZenQMS Homepage Dashboard & Click on the Settings Icon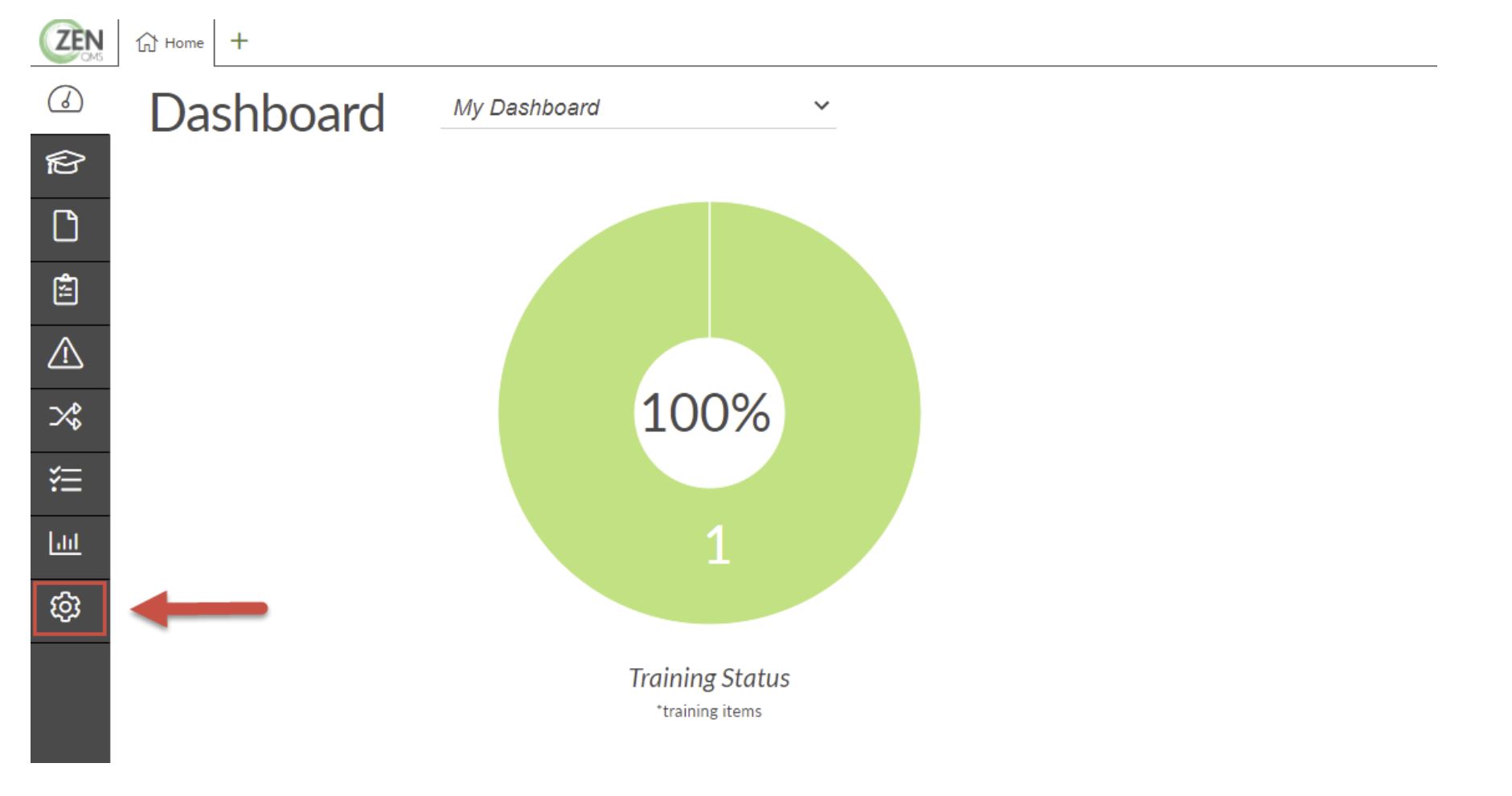 Step Two: Scroll down to Roles/Permissions.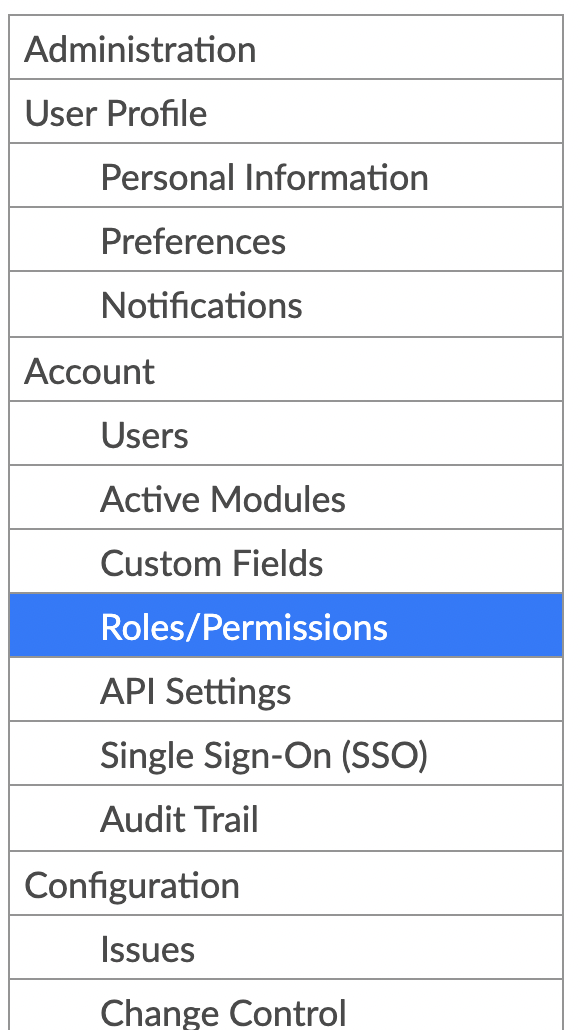 This will bring you to the Roles/Permissions table.
Step 3: From here you can search for the role you want to add a user to by typing in the column header for Name.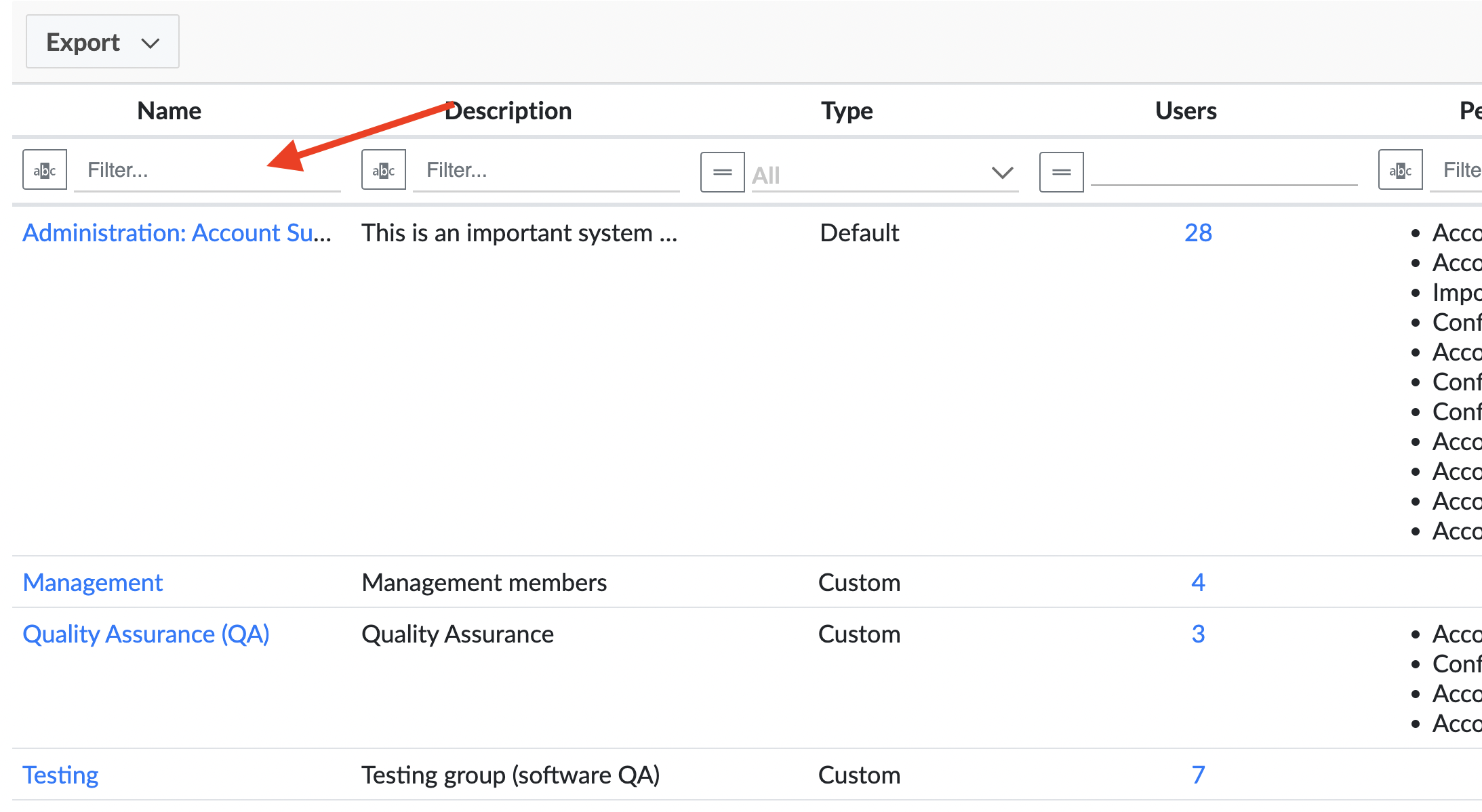 When you find the Role you want to add a user to you will click on the # in the Users column. When you click on the # the User Assignment slider will appear, you can start to type the name of the user in the dropdown and select them to be added to the Role.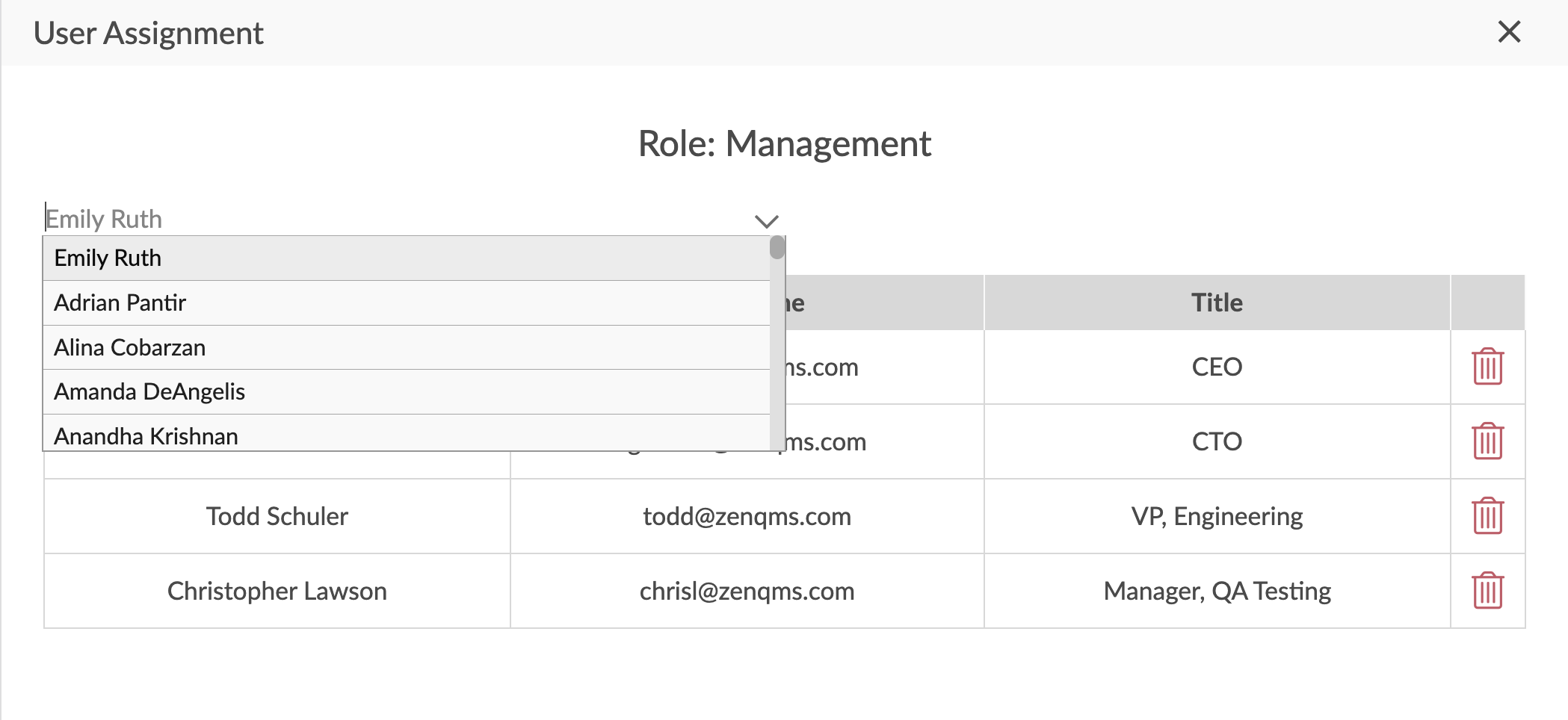 If you need to remove users, simply click on the trash can icon.