Forgot your Password:
1. Click on the "Forgot your password" blue hyperlink from the enter password page: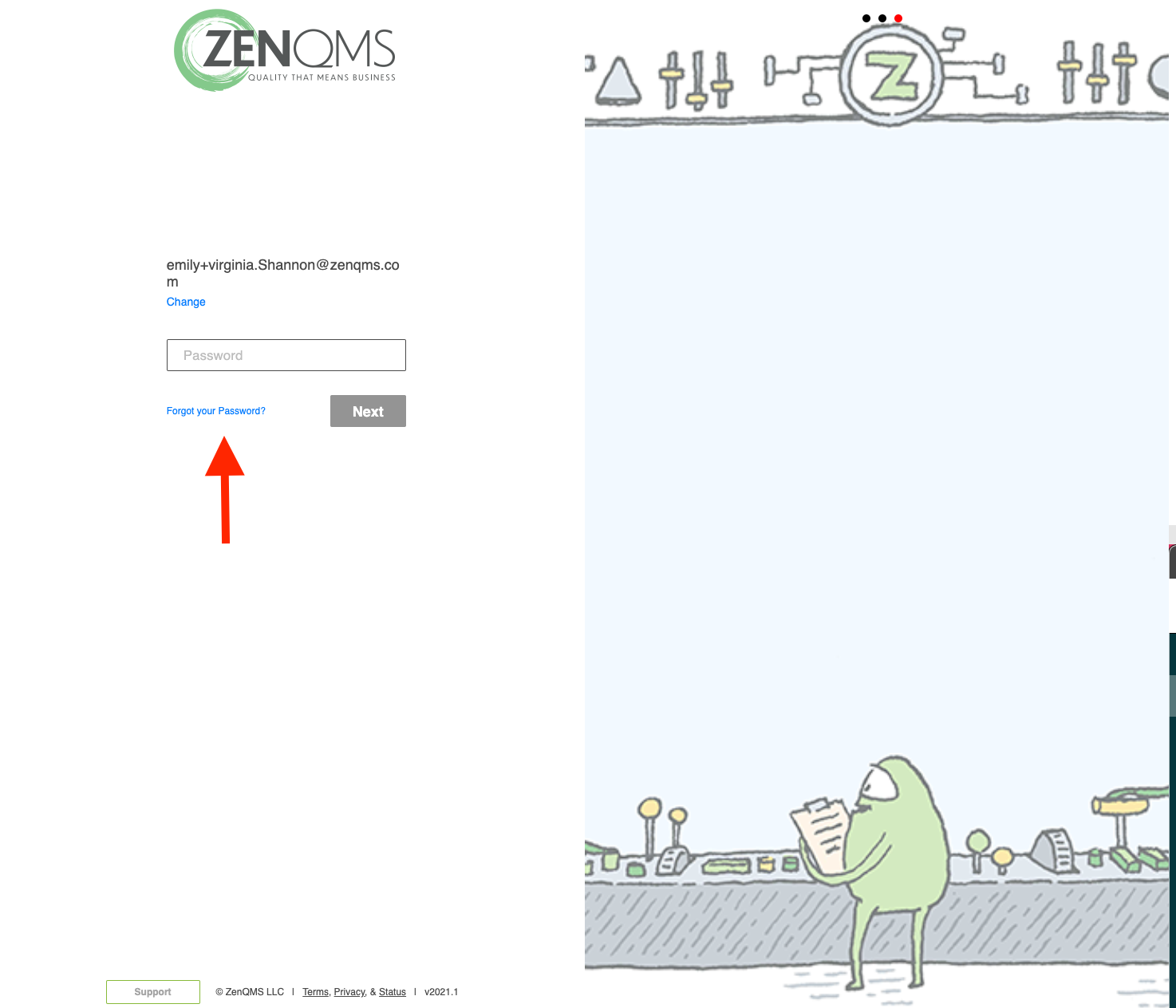 2. Verify that you are not a robot: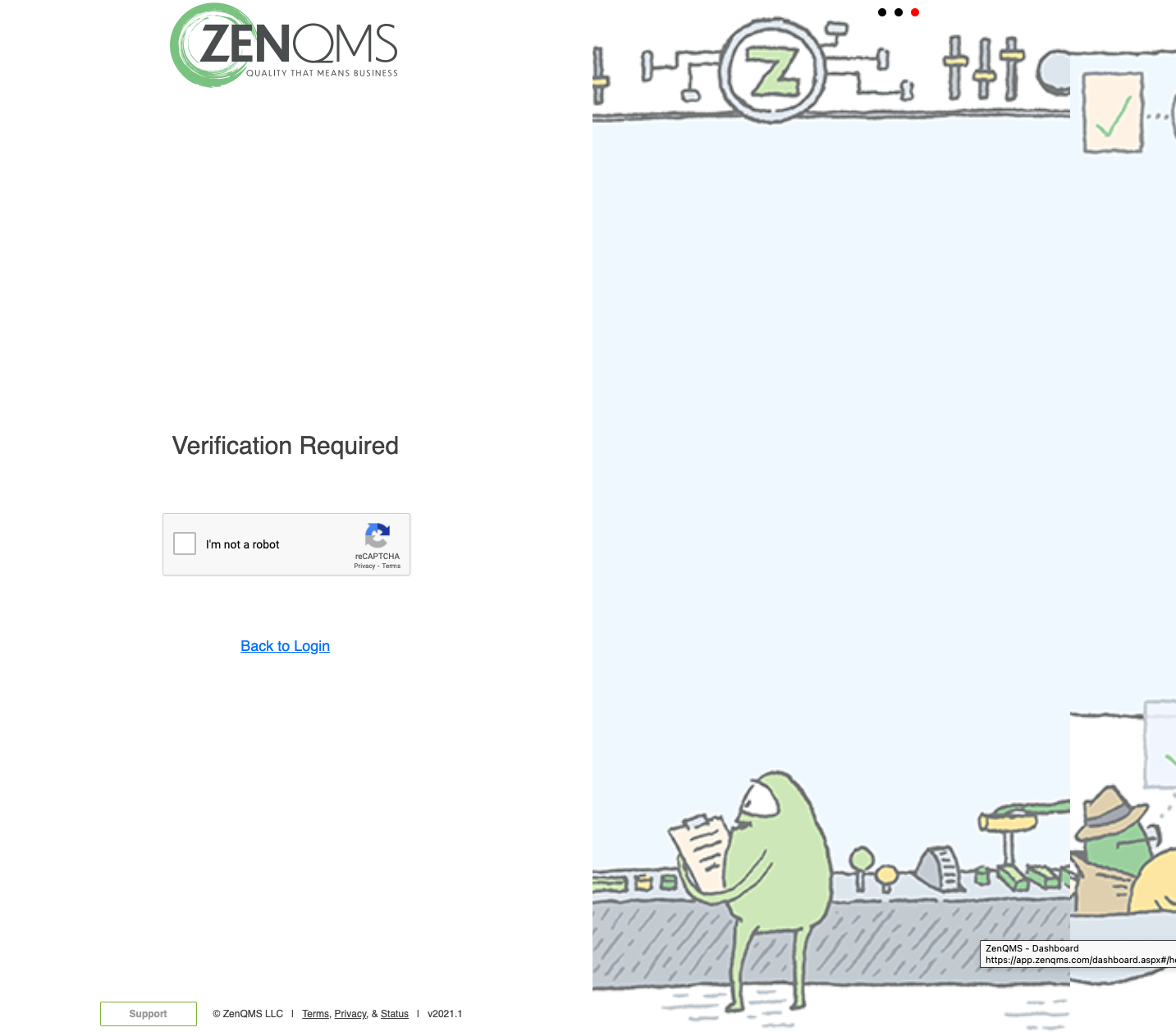 3. Choose how you would like to recover you password, either via a link to your email or to send a code to your mobile device (you can only choose this option if you have 2FA set-up and enabled):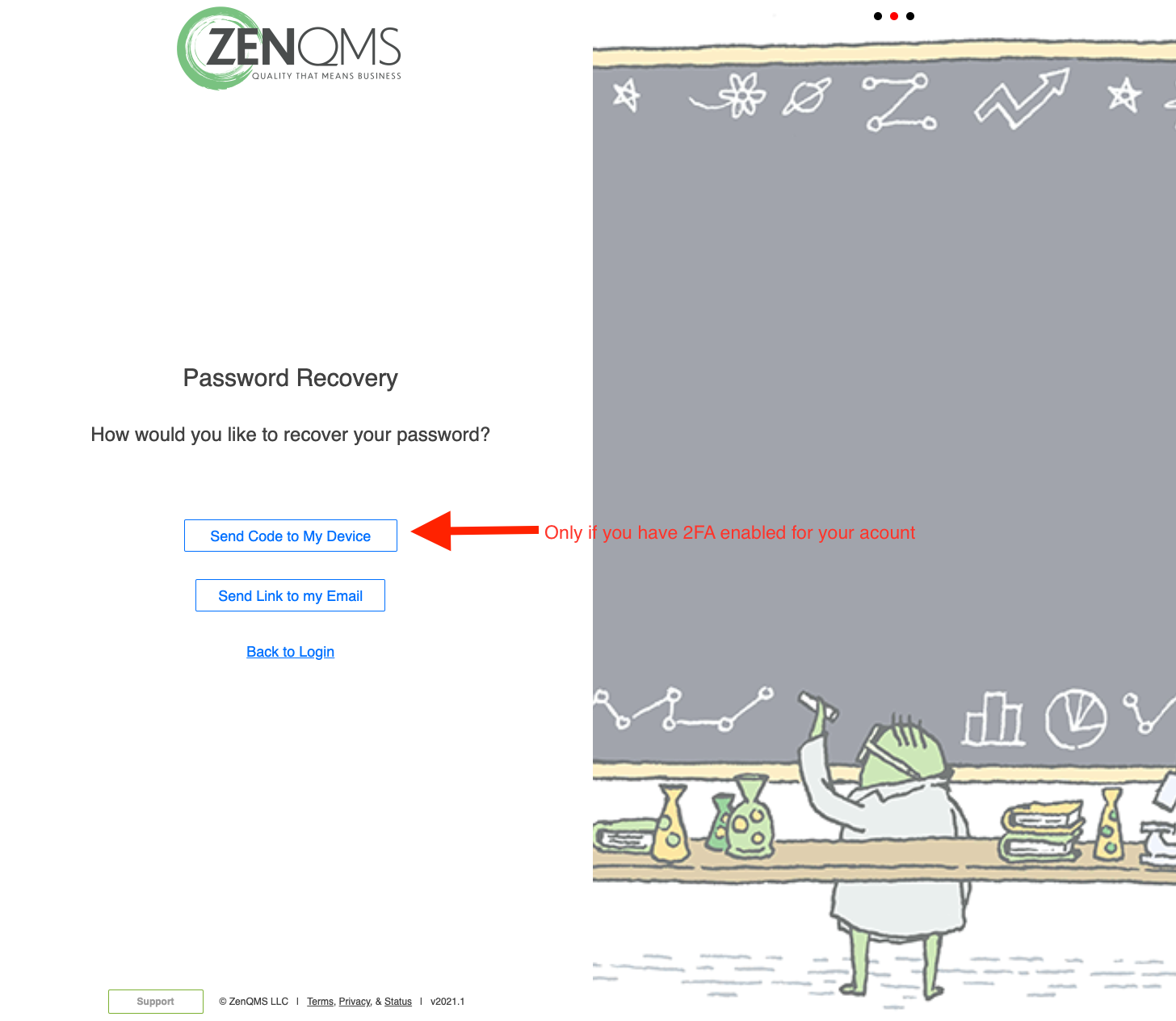 4. You will then get an email with a password reset link that will expire in 2hrs or a code sent to your mobile device.
VIDEO: Resetting your password if you have 2FA enabled for your account